Our research is focused on the design, synthesis, characterization and possible applications of new supramolecular systems with unconventional properties and functions. By combining principles of synthetic and physical organic chemistry with challenges in materials and life sciences, we study the self-assembly and self-organization of molecular architectures into functional supramolecular systems.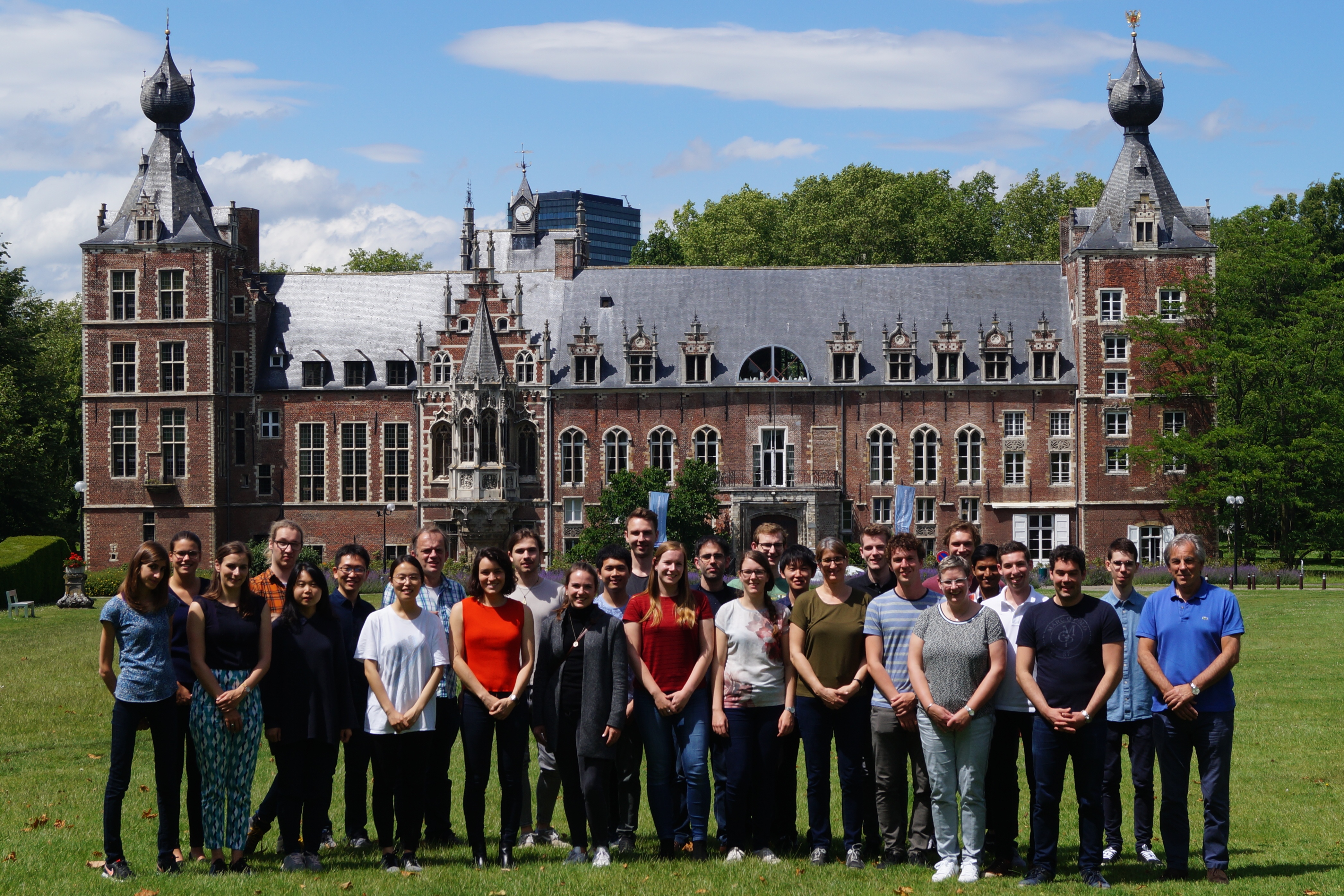 On February 27 & 28 we had the Meijerlab Reunion, to celebrate Bert's birthday and to look back on 30 years of research of the group in Eindhoven. The scientific program with an overview of all speakers can be found here.
News
 Congratulations to Dr. Mathijs Mabesoone, a former PhD student of the Meijer group, and Dr. Giulia Lavarda, a future member of the Meijer group, for being awarded the Marie Skłodowska-Curie Actions Individual Fellowships grant. We are looking forward to their scientific work.

"In situ with Bert Meijer"

, an interview with Bert in Chemistry World about the rewards of working with young people and the role of chemistry in fighting Covid-19.

A tribute to van 't Hoff: a prediction dating from 1894 about chiral molecules confirmed by Eindhoven scientists Marcin Ślęczkowski

 and Mathijs Mabesoone published in Nature Chemistry. Read more about it at Nemo Kennislink and C2W!
The Journal of American Chemical Society announced that Bert Meijer will join the editorial team as an associate editor. Congratulations to Bert, the first Dutch associate editor of this prestigious journal!
Congratulations to Dr. Tobias Schnitzer for being awarded both ETH medal for outstanding doctoral thesis and Nachwuchspreis 2020 of the Max-Bergmann Kreis for his PhD thesis

 "Proline-rich Peptides – From Catalysts to Metal Organic Frameworks".

On the occasion of his royal distinction, an interview with Bert Meijer in the Cursor about his love for molecules and his career at TU/e.    Een interview met Bert Meijer in de Cursor over zijn liefde voor moleculen en zijn carrière bij de TU/e, ter ere van zijn koninklijke onderscheiding.                                                         
What do molecular structures and sheet music have in common? Bert Meijer explains this interesting similarity in an interview in New Scientist.